Asien-Afrika-Institut (ESA 1, Ost)
The Asien-Afrika-Institut of the Universität Hamburg is the largest university center for Asian and African Studies in Germany. The Asian and African sciences in Hamburg look back on more than 100 years of history, which began with the founding of the colonial institution in 1908.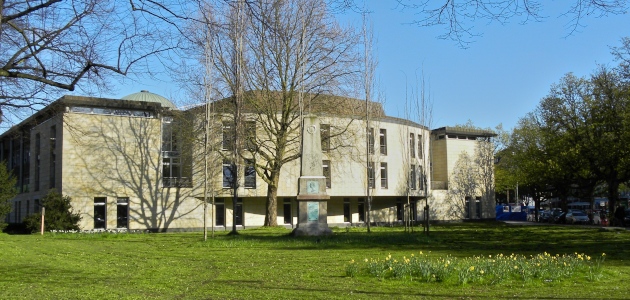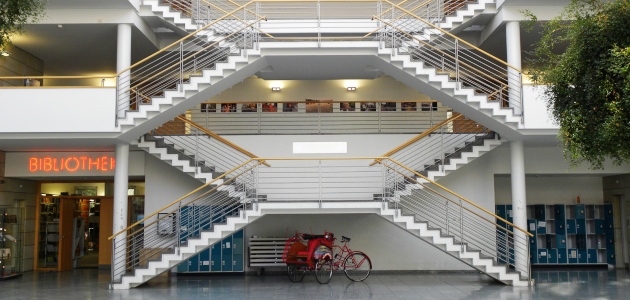 Main Building (ESA 1)
In 1909-11, the main building of the university, donated by E. Siemers, was erected. With some 39,500 students, Hamburg is the fifth largest university in Germany.